It's not only Malmö AS Premium League team that is successful! This Saturday MAS Team 1 and MAS Team 2 were playing matches in the Youth League.
MAS 1 faced Limhamn Team 2 and Limhamn Team3. Both were big successes. First Limhamn Team 2 was defeated by 3.5 – 0.5. Christian, Noah and Morris won while Asker made a draw on the first board. Then we played Limhamn Team 3. Unfortunately they only came with one player and Asker won comfortably and we won this game as well with 4-0!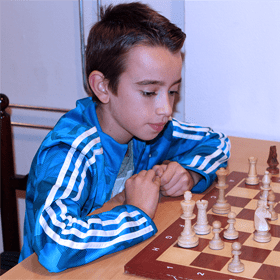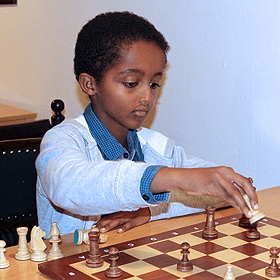 MAS Team 2 also wanted show they are just as good! They played three matches against Svedala. The team consisted of Damian, Sigge, Clara och Sean-Christian.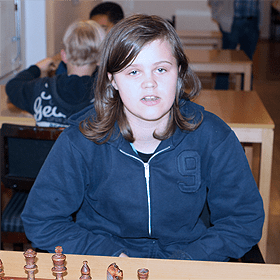 When the gun-smoke had settled, we could conclude that we had won all team matches. Increadible! Individually Damien won one game, got one draw and one loss. Sigge won two and drew one. Clara won all her three games!! So did Sean-Christian with three wins!!
Both teams are now at the very top of the tables and there is a big chance to advance one division for the next season.