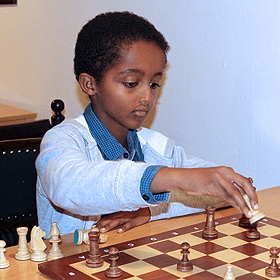 NOAH

Noah is 9 years old and usually come with his father to the chess club. He was passionate about chess and ingenious combinations. He recently followed with his first race in Gothenburg and surprised everyone by coming in third place of the 80 participants in the talent show!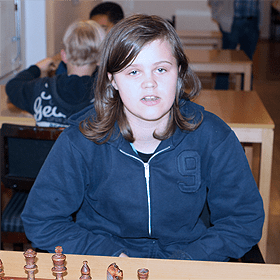 CLARA

Clara is 14 and has just started playing in Malmo AS. It all began at home when her father challenged her to a game of chess and he could not believe his eyes when, after twenty moves was defeated. To Clara would get an additional challenge so contacted her family Malmo AS and now she thinks chess is among the funniest thing she knows.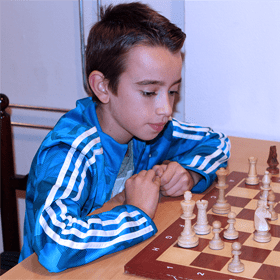 CHRISTIAN

Christian is 11 years and one of the club's most promising youngsters who have also begun to challenge the seniors in the club! Earlier this year he Skåne district champion in the class younger Miniors!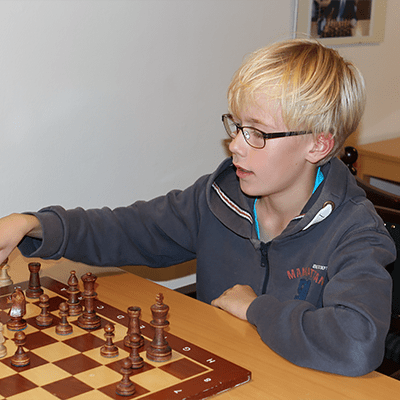 ASKER

Asker is a very talented player with a very mature playing style. He wins mostly all games he plays with other juniors. Last autumn he started to play against the seniors in the club and he is also playing the Swedish Grand Prix tournaments.