Junior training on Wednesdays (18-20) and Thursdays (18.15-20.15)
Olle Persson is our main teacher for our youth players on Wednesdays. Other teachers are Roger Magnusson och Verona Semcesen who patiently will help any beginner to get started with the game!
Olle emphasises a lot on the social aspects during the trainings. At each occasion, there will be a long break where the children and teenagers will have the chance to spend time with each other or play other games.
On Thursdays 18.15-20.15 there is a junior training with a focus on our more experienced juniors, teacher Daniel Lundqvist and the training can be followed here.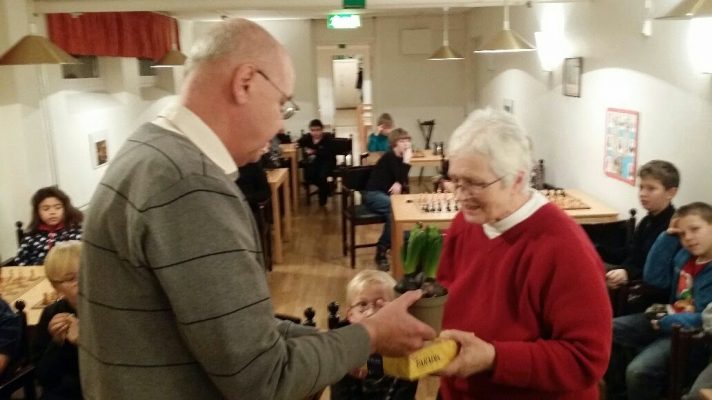 In the long run a chess club is more than just a number of competititve players, but also friends that share friendship and joy over the years. In case you are not becoming the next Magnus Carlsen, there is still a new world both on and beyond the chess board that is worth exploring.
Increase your playing strength
The more you play, the more your playing strength will improve and you will be able to participate in large tournament. These tournaments will increase your chess knowledge even further and this way you can gradually improve your playing strength!